A new lo-fo Bakers Delight bun?
The famous Australian bakery "Bakers Delight" has launched its first Low FODMAP certified bread loaf a few months ago, which caused some serious internet buzz.
The freshly-baked loaf was an amazing achievement towards our Low FODMAP awareness efforts.
Its launch was followed by an advertisement campaign, which helped to put the lo-fo diet in the spotlight.
In the past few weeks, the internet is buzzing again – this time with rumors (and actual evidence), that Bakers Delight is set to launch a second lo-fo product: a bun.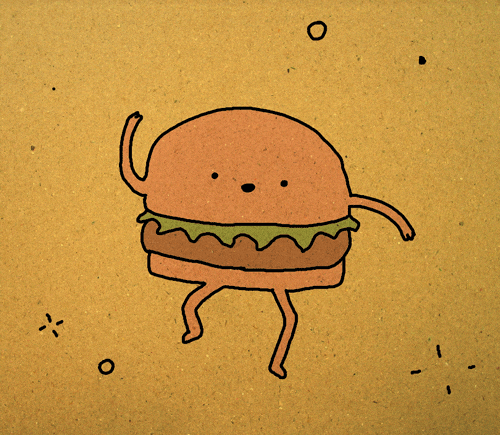 A fresh and easily accessible lo-fo bun can be a great solution for BBQ – especially leading towards the Australian summer and the holidays season. Of course, it's a great lunch/dinner option as well.